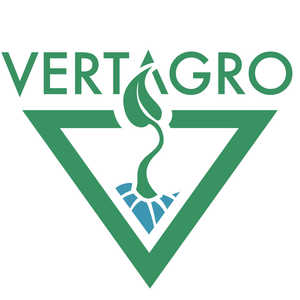 About Us
Pickup Info
Shipping Info
We value the health and well being of our local community, environment and sustainable agriculture.
Dedicated to supplying local produce all year round, Vertagro grows a wide variety of microgreens indoors and field crops during summer months.
We have been growing microgreens for over 5 years, for personal health and as a way to enter agriculture without a backround. We have been market gardening in rented field locations, learning different growing techniques and sustainable practices for 3 years.
In the past year we have started to add mushrooms and other foraged items into our market product list.
We hope you enjoy all that we have to offer, more will be coming !